BILLIONS AND BILLIONS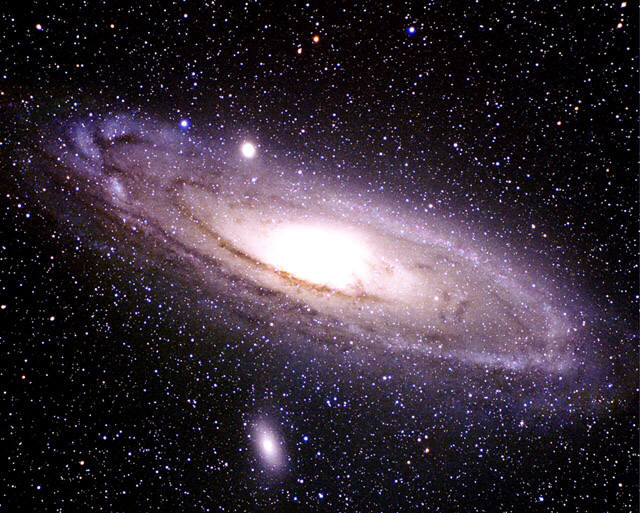 A Bush campaign ad up this week argues, more specifically than in the past, that Kerry proposed to cut the intelligence budget. To that claim, they add a price tag of $6 billion. While that may be far less than the $87 billion Kerry voted for-and-against, any time you put the word "billion" in a TV spot, voters will notice. The
AP's Liz Sidoti
went looking into the figure cited, and reports back:
To reach $6 billion, Bush aides reference a 1994 comment by Sen. Dennis DeConcini, D-Ariz., in which the committee's then-chairman says "the Kerry amendment includes a $1 billion cut in fiscal year 1994 and $5 billion over the next five years from intelligence activities." Kerry's campaign argues that the proposal was part of "a broad-based attempt to reduce the deficit" and was not aimed solely at intelligence funding.
Yeah. So in other words, there's no arguing about the facts, and Kerry pleads ignorant. Lest we forget, this was one year after the 1993 attack on the World Trade Center. Can we hold him accountable for this oversight? Yes, of course, but only to a point. Past mistakes are past mistakes, and 9/11 changed both national parties (in different ways). But it does show what is instincts are; hasty calls to withdraw the troops and/or spend less money there, and his continued inability to say something original about Iraq or the war on terrorism only reinforce that perception.
P.S. -- The ad is playing in sixteen battleground states; Bush is competing in those states and maybe more, while the Kerry forces (527s included) have contracted their ad spending and get-out-the-vote efforts.